Stolen Childhoods
Produced over a seven year period, STOLEN CHILDHOODS has been called the definitive global view of child labor. Filmed in eight countries and narrated by Meryl Streep, the film has been released theatrically in the U.S. and shown all over the world. To stream or buy a DVD, click here.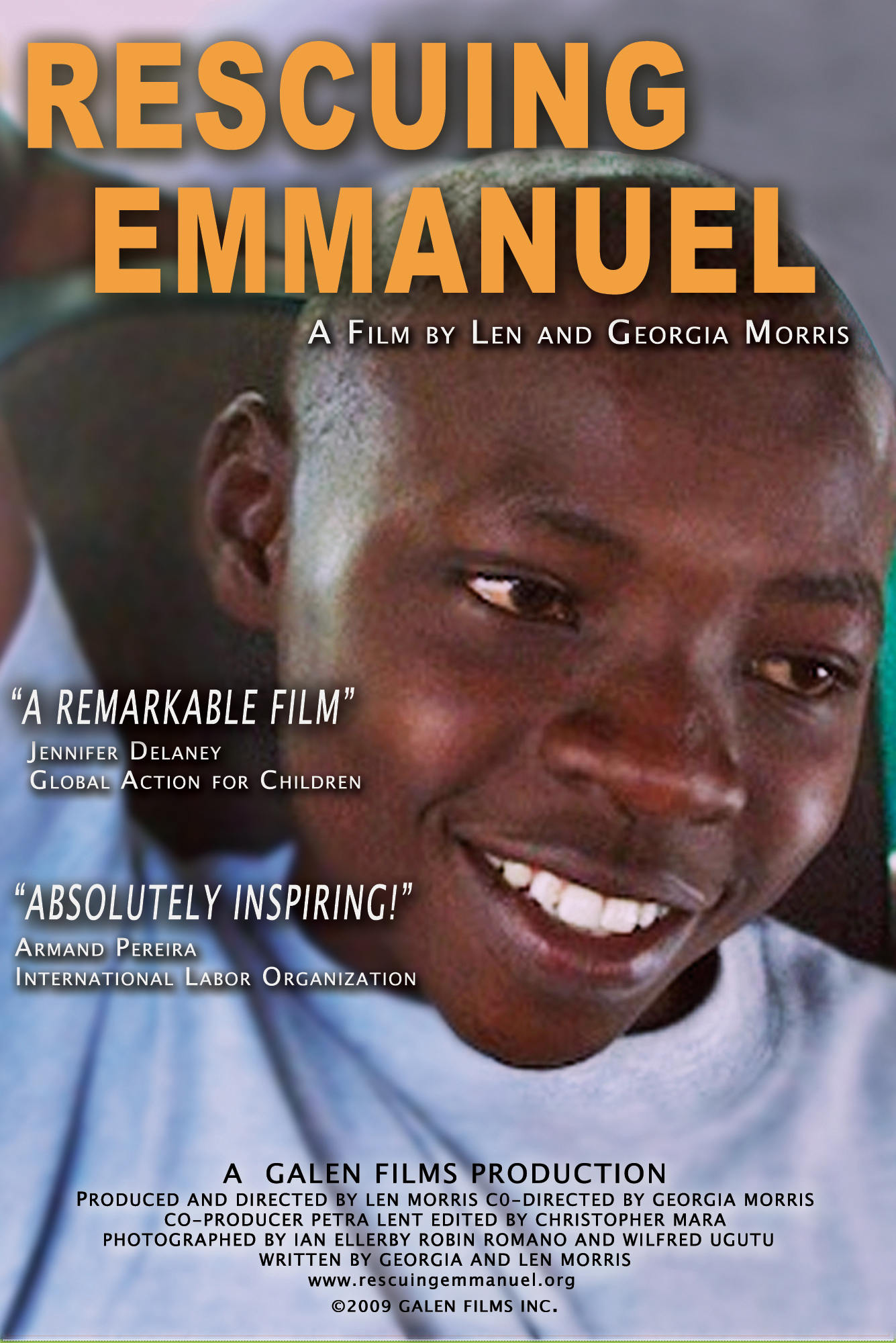 Rescuing Emmanuel
tells the story of a 13-year-old street boy from Nairobi, Kenya whose name, ironically, means "God with us." Emmanuel will not be ignored, and his personal story is a window into the life of 100 million children like him who live and die on the streets. For streaming, or to buy a DVD, click here.
The Same Heart
From a father of eight who lives on less than $1 a day to Bill Gates, from a social worker in Kenya's most notorious slum to Archbishop Desmond Tutu, from Princeton ethicist Peter Singer to seven Nobel Peace Laureates, THE SAME HEART is an essay on extreme poverty's effect on the world's children.
Children of Bal Ashram
Read more about CHILDREN OF BAL ASHRAM our most recent film featuring the work of Kailash Satyarthi and his wife Sumedha in rehabilitating 88,000 child laborers in India.